Hermit Ridge Salvage – Junkracer's Library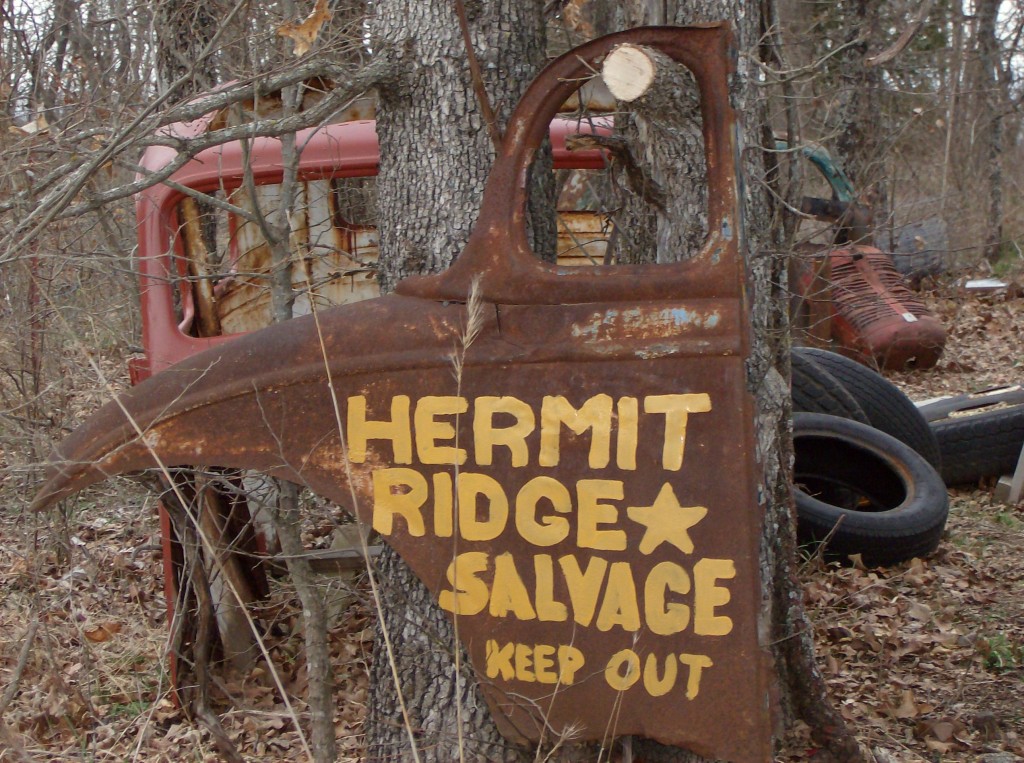 What is Hermit Ridge Salvage,
and why does it have a place
here on Fantasy Speedway's website? –
Well, Hermit Ridge Salvage is the creation of a gentleman from Warner, Oklahoma by the name of "Hermie", or more formally Perry Kratchmer .  Perry is a stock car racer from the "olden" days, who has never forgotten his roots, and who has made great effort to keep the formative years of stock car racing before the public so it will never be forgotten.
June 17, 2015  –  Today is a sad day for those of us at Fantasy Speedway, and untold numbers of other folks around the country who have been touched by Perry Krachmer.  Today, Perry's greatest fan called to advise us that "Hermie" took his last checkered flag yesterday after a valiant battle with pancreatic cancer.  We will miss him terribly.  Perry has been a true mentor, a wise adviser, and a dear personal friend.  How fortunate we have been.  Rest easy friend…
Perry has contributed in many ways to our effort towards preserving the early era, since we began our endeavor in 2004.  Perry (and his son Sam) has been an advocate, provider of resources, a cheerleader, a champion, and a friend thru the years that our "first born" club (Wicked Good Vintage Racing) provided a forum for early era racing, and our "second born" club (Fantasy Speedway Historical Racing) that now provides that forum.  "Hermie" remains as committed as we to remembering our roots and sharing them with others.  We are both well aware that today would not exist were it not for those who dared to take the leap so long ago.
Perry is no longer able to maintain his popular website, but he has accorded us the privilege of sharing some of his effort with you.  As you view these 250+ photos brought together through Perry's efforts, you will both smile and cry, sometimes at the same time.  Many of these photos are sad, but the rescues will cause you to cheer – some folks do still care!
Presenting these many photos for your consideration will take some time for we have a race track to run and race cars to bring to life and maintain.  These pages will be under construction for a while!  We do hope you enjoy the history appearing before you…
These are race cars from all across the country that we'd love to find right next door, and sometimes do !

When you spot a similar treasure around Maine, PLEASE let us know, at Fantasy Speedway, regardless of its condition!   We will do our absolute best to rescue that old car and preserve it for all to enjoy.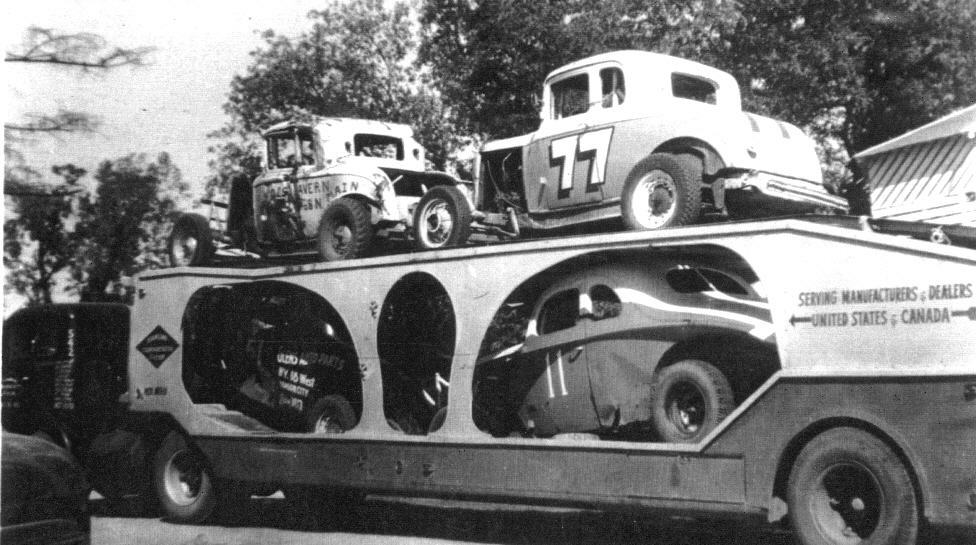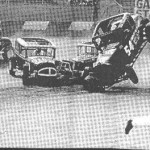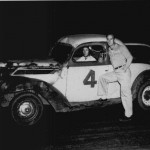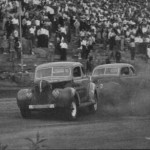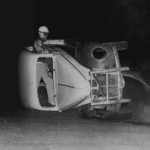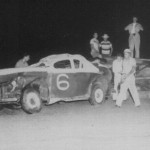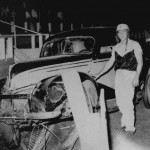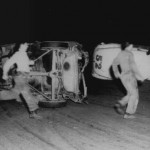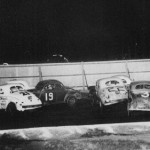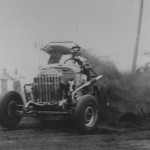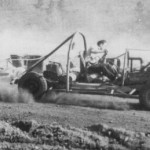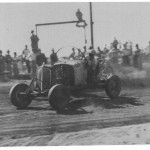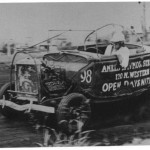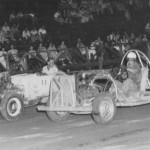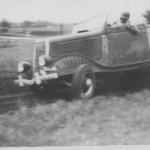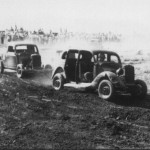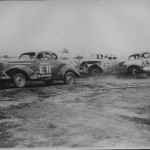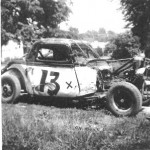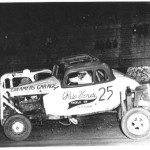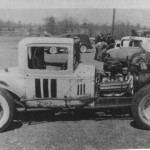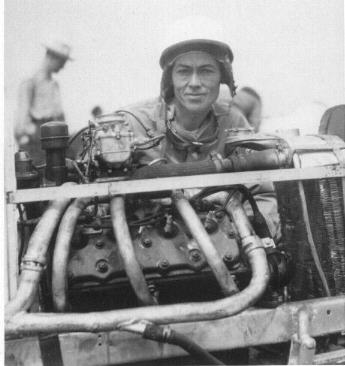 Note: This is what is called a "reverse flow" Ford flathead V-8.  The exhaust ports have become intakes, and the exhaust finds its way out thru the intake ports.  Cool air thru the water jacket instead of hot exhaust – away go the overheat problems !
Time to go to Hermit Ridge – Page #2